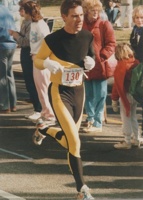 Running is a passion. My name is Glenn Dennis, and I'm one of you – a runner. Some of you may know me as Jason Savage, the president of
Freedom Memorials
and director of the
Zoe Foundation
. I led off with my given name because I've used it to register for races since 1978. If I used Jason Savage throughout this site, many runners I've raced with would not recognize me using that name. As a competitor for many years, I'm listed as Glenn Dennis in racing archives like
AthLinks
. As an artist/designer, I have used my pseudonym in my professional capacity since 1986. In the spirit of remembering those special events and performances I know you've all experienced, I've designed a commemorative that I hope you will like – your
Personal Memory
. No matter if running is a competitive undertaking, a social meet up, or part of a weight loss regimen, I bet you have a special event you would like to remember. Your running accomplishment can be passed down through family generations.
Download Your Free Commemorative

Race directors!  Check out our Free Commemoratives. Enhance your race participation. Everyone can get a free, personalized award! Click the gold seal!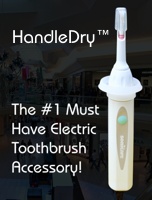 The HandleDry™ is a new product designed by Jason Savage. Net proceeds from sales going to the designer of this product will be used to sponsor fundraising events for the Freedom Reigns Memorial, a living memorial honoring the military men and women who paid, and yet will pay, the ultimate price for freedom in the war on terrorism.
Your Running Memories
Raleigh, NC
919-662-1850