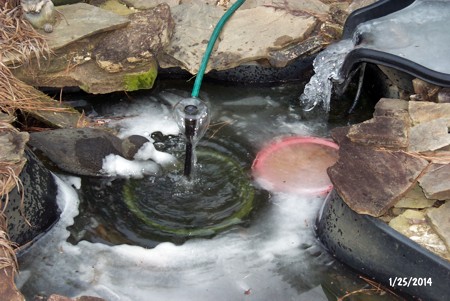 It's a new year. How cold is it here in Raleigh?
It has been a while since my last post. My blood work and CT scans all came back negative. So I continued with the walking. I was on the blood thinner Xarelto for nine months due to the DVT in my calf. When my doctor took me off the Xarelto, I thought I would try to do some mild jogging, which I did. The trochanteric bursitis in my right hip would not tolerate it. It hurt a lot!
I kept walking and trying to increase my pace. The walking did not bother the hip too much. Over the months I got down to a 10:40 pace. At that point I tried jogging a little during the walks. At times the hip was OK and at times it hurt like the devil. After doing a lot of reading on the subject and speaking with other sufferers, I refused to try an injection.
Today I am able to jog 20 miles a week at about a 9:00 to 9:30 pace.  The bursitis seems to be getting better very, very slowly. I don't want to push it. My weight has a lot to do with the slow pace. I weigh in now at 176 lbs. That's a far cry from my racing weight of 148.
One of these days I hope to get back to racing. I cannot seem to lose weight unless I can run 40 – 50 miles a week. If I can reach that distance goal, maybe I can get the weight off. If I can lose the weight and get back to an 8:00 training pace or better, I will feel more comfortable about racing again.
In the meantime, I am trying to launch two new products. That keeps me busy. You can read about one of them on my tiger site at www.ZoeTigers.org.
Happy Running!